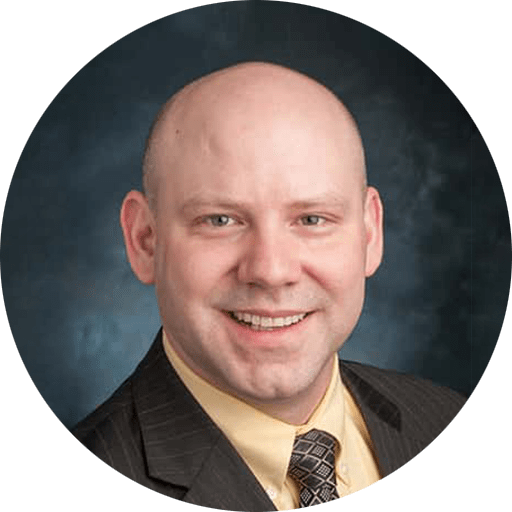 President
Bernard Deir started Midwest Business Consulting in 2012 with the vision of providing small and medium-sized clients with a value-based alternative to world-class business and project-based consulting services. Bernard is an operations and project management professional with more than 20 years' experience successfully building world-class operations in various industries including: commercial aviation, bulk fuel storage and distribution, Government, commercial food service, manufacturing, maintenance, security and personal consumer products.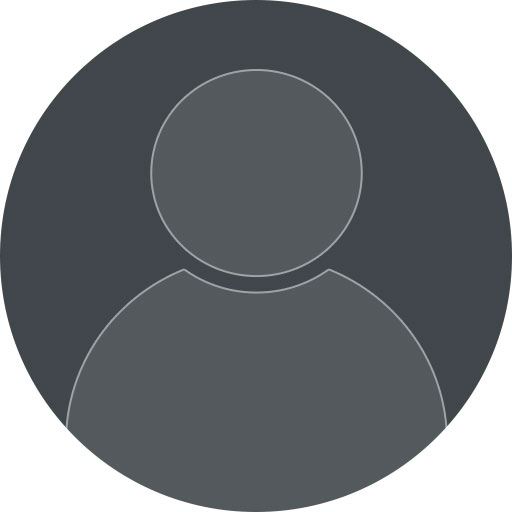 Aviation Facilities, Maintenance and Operations
Mr. Marich brings more than 24 years of experience in airport maintenance and facilities management and more than 40 years of trades experience to the team. Prior to joining MBC, Mr. Marich served as the Director of Facilities and Maintenance for Midway Airport ("MDW") for 12 years and as a union electrician for more than 20 years. Mr. Marich played a key role in the design, construction, acceptance and mobilization of the new terminal concourse and parking facilities at MDW from 1996 to 2005. He was responsible for developing the corrective and preventive maintenance ticketing programs, creating staffing and operating budgets, and directly oversaw the development and day-to-day utilization of MDW's CMMS.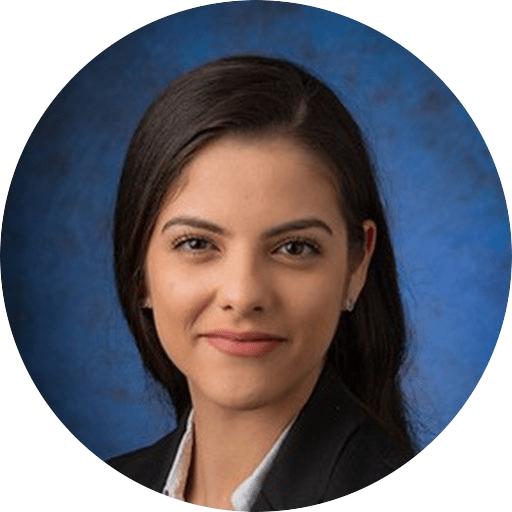 Senior Project Assistant
Ms. Muñoz began her career in small business consulting in 2014. She is skilled with project management, online project research, business process mapping, developing growth strategies, proposal development and business development. She has assisted senior Consultants and Project Managers to advance a wide range of client engagements in various industries, including: personal & B2B service industries, international logistics, software, finance, non-profits and aviation. Most recently, Ms. Muñoz has held the titles of Senior Project Assistant, Project Assistant, and Executive Assistant.