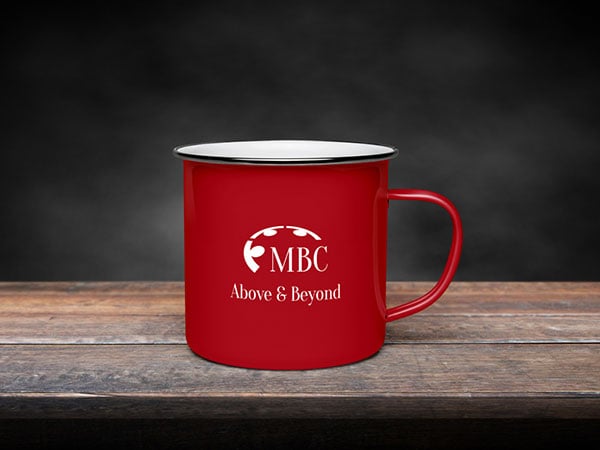 "Present circumstances don't determine where you can go; they merely determine where you start"
– Nido Qubein
Midwest Business Consulting (MBC) is proud to offer a comprehensive range of business services to clients of all sizes, across a variety of industries and business verticals. Our goal is to assist clients in developing unique breakout solutions designed to take operations to the next level. Our tireless commitment to understanding client goals and a proven track record of successfully mitigating some of the most diverse problems facing business owners today has earned MBC the trust of our clients and a regional reputation as Go-To Problem Solvers.
Our client base includes startups, international conglomerates and all markets between. Whatever your business needs, trust the Team at Midwest Business Consulting to deliver sound, practical and results-driven solutions.
Corporate and Business Unit Strategy
Change Management and Strategic Implementation
New Business Unit Planning & Mobilization
Organizational Design & Optimization
Business Valuation
Operations Management & Optimization
Corporate, Financial and Accounting Controls
Non-Profit Executive Oversight
Preventive Maintenance Programs
Maintenance Programming and Optimization
Capital Improvement & Infrastructure Planning
Project Planning & Management
Owner's Representation Services
Feasibility Studies
Material Handling and Heavy Equipment Installation
Quality Assurance & Quality Control
Six-Sigma Deployment
Continuous Improvement / Kaizen Programming
Value Stream Mapping and Waste Reduction
Business Process Re-Engineering
Project Management Professional (PMP) Exam Preparation
Six-Sigma Training
Lock Out / Tag Out
Team Development
Business Plans
Business Health Check
Strategy & Growth
Business Coaching
Business Licenses, Permits & Certifications
Helpful Resources for Business Owners