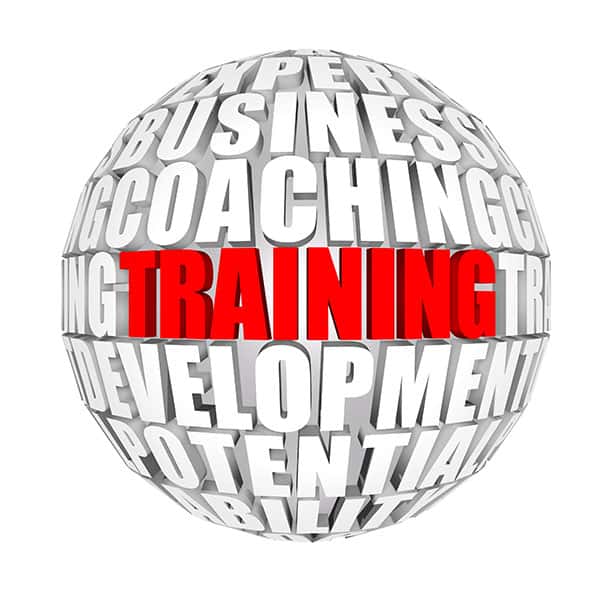 Employee training in Chicago, IL offers companies an excellent ROI. Through investing in employees' skills in the workplace companies can expect a boost to productivity, better quality, and improved staff morale - benefits which all lend themselves to higher profits. Aside from the bottom line, targeting specific training to develop the skills required to improve operations results in better customer service, better work-safety practices and a lower employee turnover rate. Midwest Business Consulting is pleased to offer quality, on-site training in Chicago, IL by industry-experienced professionals in the areas of:
Project Management Professional (PMP)
Certified Associate in Project Management (CAPM)
Six-Sigma Green Belt & Project Deployment
Sustainability Training
ADA Compliance
Lock Out / Tag Out
Team Development
Software Training for MS Office, Quick Books & Sage Peachtree Accounting Software
Executive Coaching & Strategy
Whether you're a newly placed or promoted executive or just want to develop as a leader, executive coaching can have far reaching benefits in your current career and beyond. MBC can help – our executive coaching program in Chicago, IL provides a completely tailored training regimen to target development areas most in need of improvement. Clients may choose to request training in one or more specific knowledge areas below or, upon request we can assist the executive in compiling a personal SWOT Analysis. With an analysis in hand, we will collaborate to create a development program to assist the executive in overcoming weaknesses, further develop and exploit strengths, capitalize on opportunities and mitigate / convert risks and threats. Executive knowledge areas include:
Accounting for Executives
Budgeting for Executives
Business Writing
Creating Winning Client Proposals and RFP / RFQ Responses
Effective Delegation
Financial Statements & Effective Operations Reporting
Interacting with the Board
Leadership 101
Optimizing Business Operations
Outside the Box Strategy Development
Problem Resolution Strategies / Mitigation Tactics
Project Management
Running Effective Meetings
Staff & Team Development
Strengthening the Bottom Line
Transition Planning
Understanding How to Leverage IT
Call Midwest Business Consulting today to learn more about MBC's corporate training programs!